Design beyond expectations
Falmec creates hoods with high added value, backed by its own authentic corporate values.
Its constant pursuit of excellence is driven by the outstanding expertise and dedication that have characterized the company since its founding.
Falmec has a passion for a job well done, uniquely specializing in range hoods with 100% Italian manufacturing. Its ingenuity and obsession for quality, down to the smallest of details, produce not only innovations but solutions as well.
Falmec hoods represent the finest in terms of functionality, performance and durability.
The company's product line guarantees clean air quality and a perfectly purified environment free of odours and fumes.
A Falmec hood brings refined design and beautiful harmony to your kitchen, inspired by the most elegant and contemporary trends.
Main Features and Benefits
The Perfect Romance between Technology and Design
NRS Silence
Design
Potenza
Professional
Technology and innovation
at the service of comfort
Airfalmec Balanced Filter System
High-Efficiency Carbon Filter
With its investments in research and innovation, Falmec has several patents enabling it to offer ever more efficient and powerful hoods.
Falmec has always collaborated with designers, both emerging and experienced, to create its unique product lines.
These partnerships guarantee the launch of heavenly hoods that are functional and well-designed to improve your quality of life.
From initial design to finished product, all of Falmec's creations are manufactured using a multi-step process that takes place entirely on-site in "stainless steel valley", located near Venice.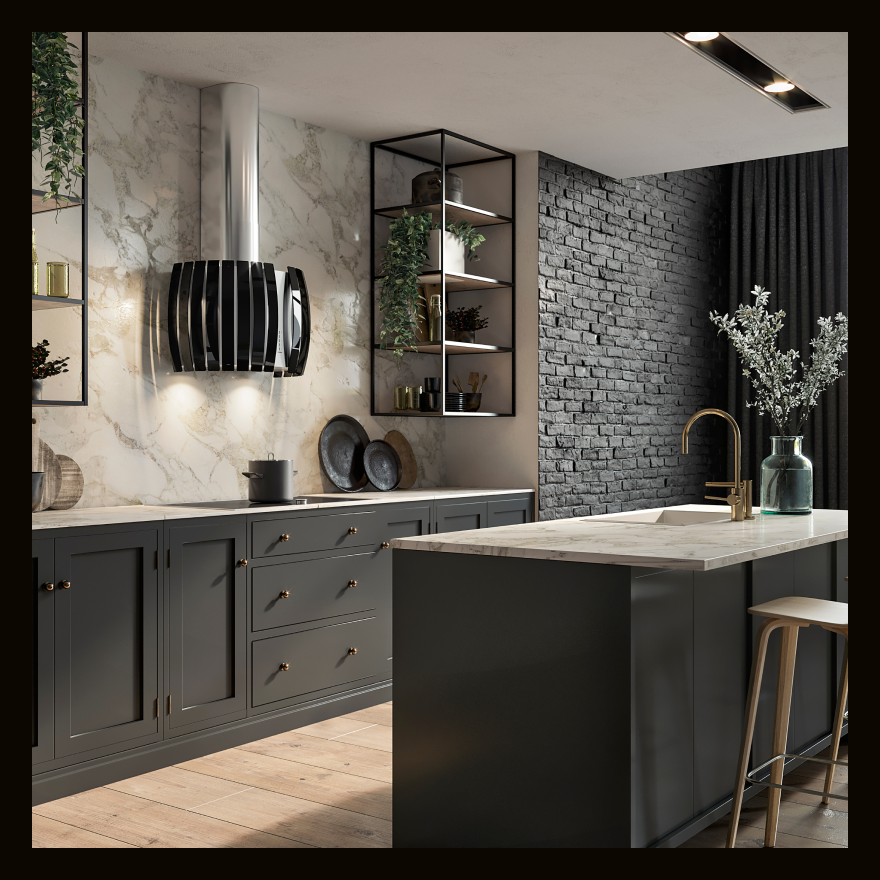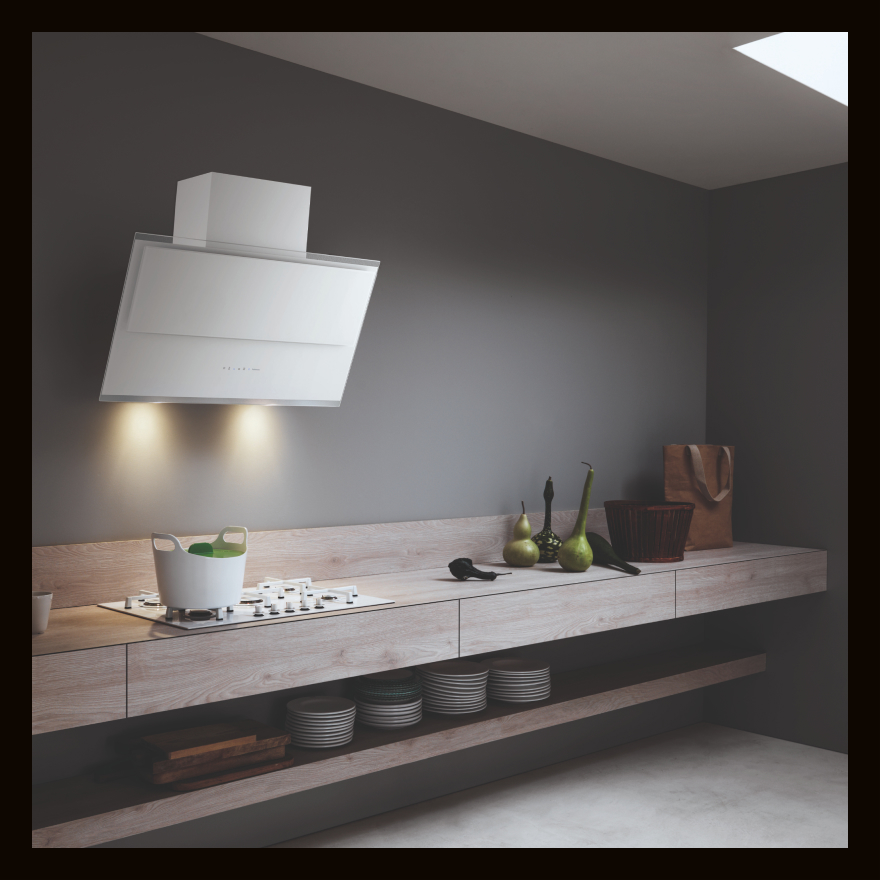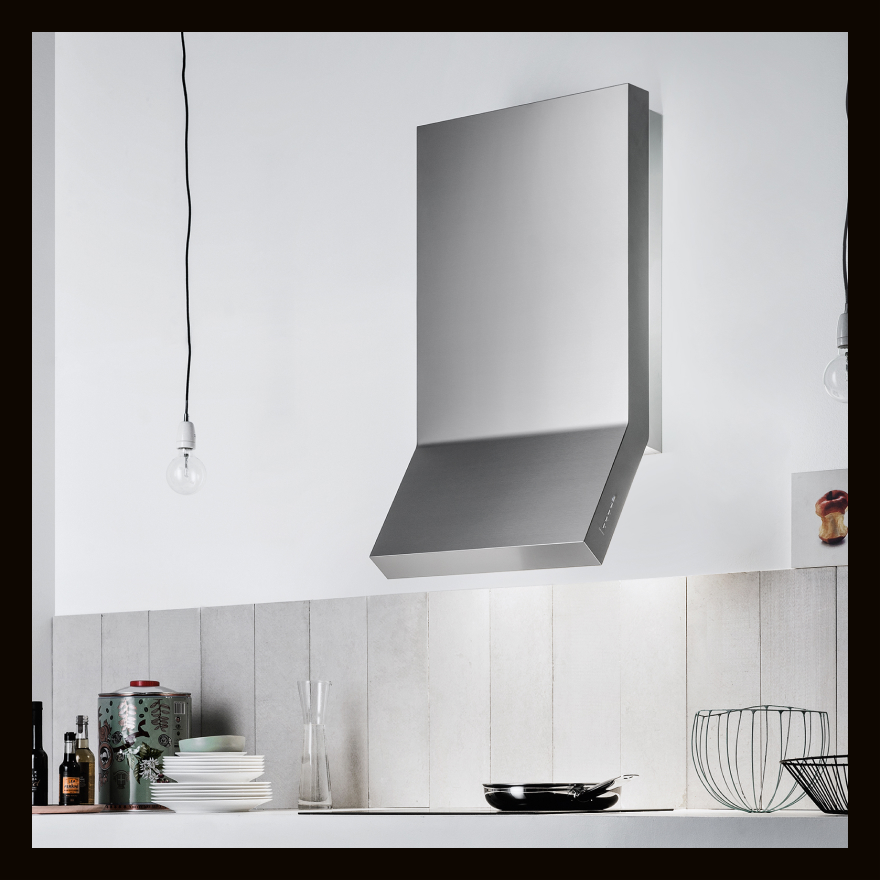 Want to see even more hot hoods?
Then simply click here!