Air Expert
Founded in 1955, Italian company Faber has become a world leader in the arena of range hoods.
To achieve its exceptional level of quality, the group makes considerable investments, unequalled by its peers.
Faber remains a pioneer and innovator in terms of product research, automated production facilities, technology and IT.
This allows the company to create hoods that meet changing market demands for air quality and home safety, and ensures its status as one of the world's foremost range hood manufacturers.
This is what makes Faber one of the most celebrated and important manufacturers in the kitchen hoods sector, on a global scale.
Main Features and Benefits
Performance that Provides Comfort
Wall
Island and Ceiling
Built-in
Pro and Under-Cabinet
Integrated
Downdraft
Iconic
Technology and innovation
at the service of comfort
Peripheral Filtration System
VAM (Variable Air Management System)
ADA-Compliant with Optional Remote Control
Long-Life Charcoal Filter
Faber products are forever faithful to the principles of design and functionality – while emphasizing quality, efficiency and operational safety, of course.
With operations spanning across 3 continents and 8 countries, headquartered in Italy, the company complies with the strictest quality standards and controls.
Enjoy seamless, one-piece stainless steel surfaces with a sleek, smooth finish.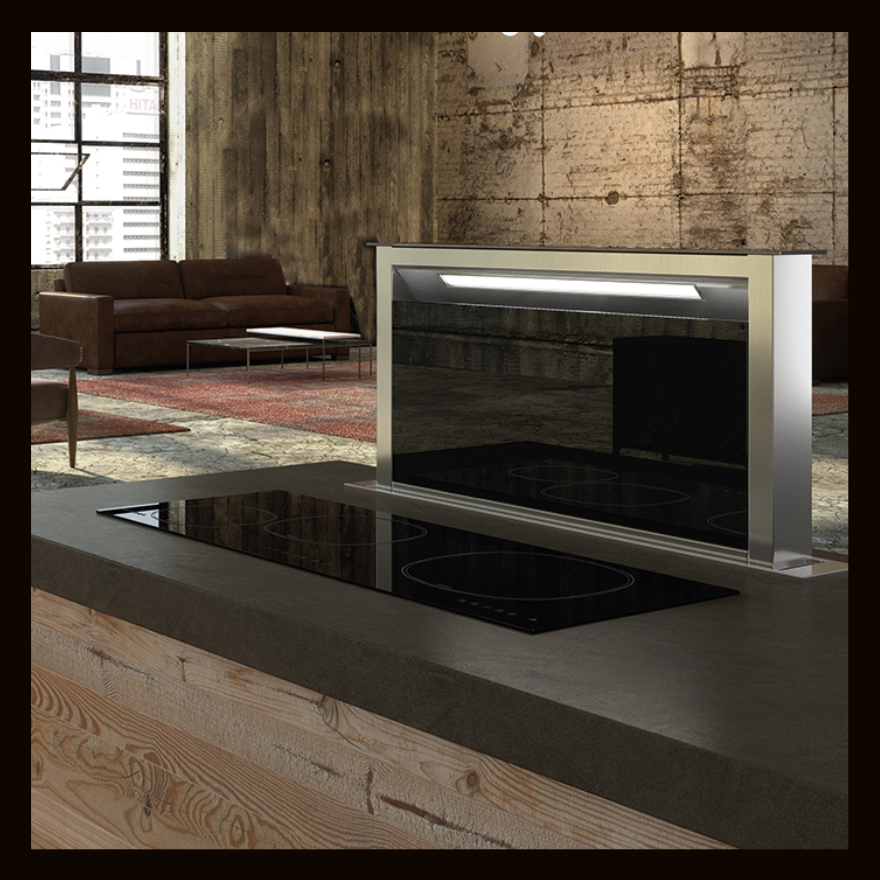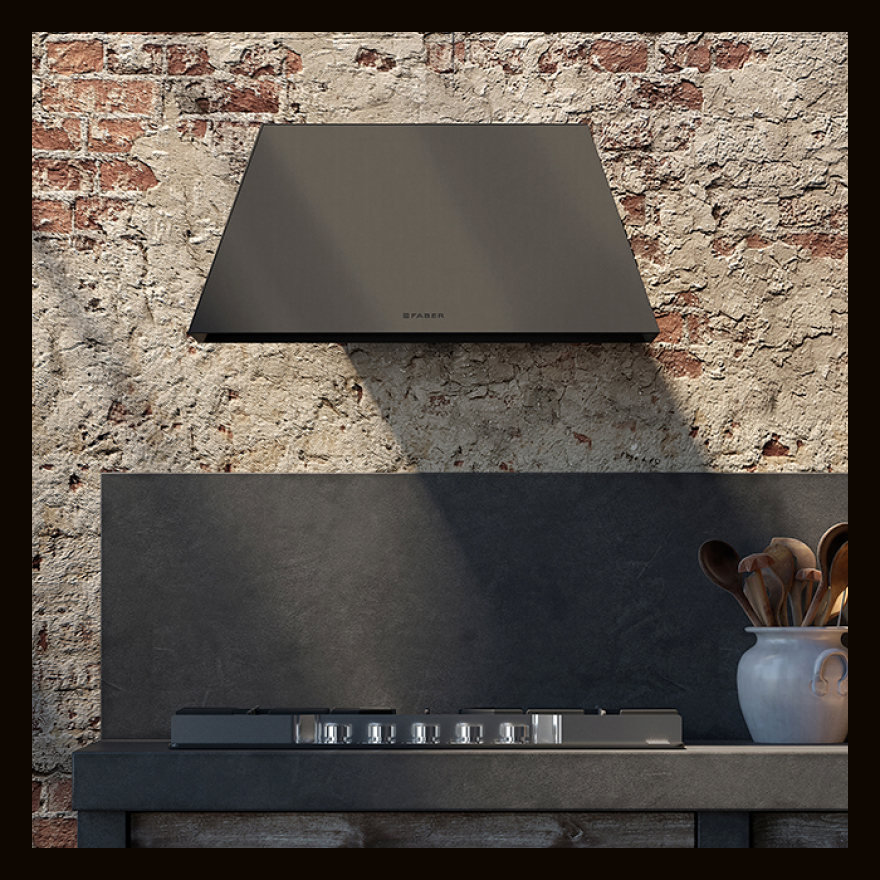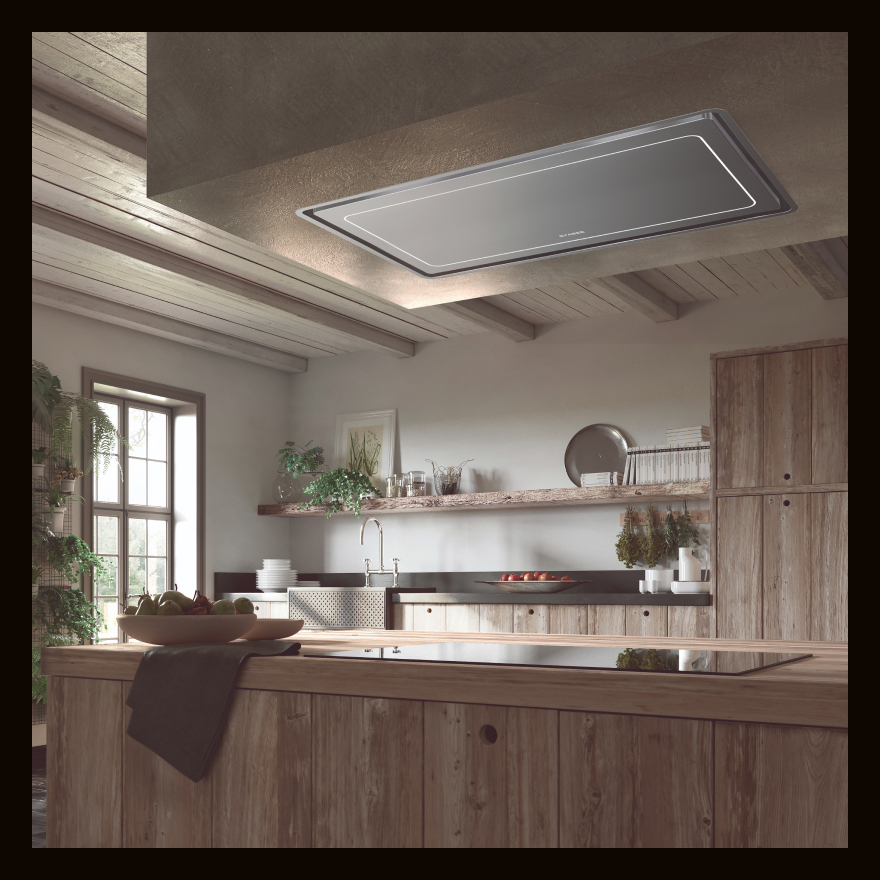 Want to see even more hot hoods?
Then simply click here!